Alternative Wedding Photography for Creative Couples
If you are looking for an alternative style of wedding photographer that will capture your wedding day beautifully, without interruption then you have come to the right place.
Hello! I am Becky thanks for visiting, I am based in deepest darkest Devon but I travel all over the UK and to destination wedding worldwide. I just love weddings, family gatherings and seeing the amazing detail. If you are in the early stages of planning a wedding or family celebration and you need a bit of advice, find a photographer that you can relate to, find some photos that you LOVE, my style is relaxed, alternative and fun.
It will really help you to look at some of the Recent Weddings click here. And keep up to date with Fabulous News on the Blog or see how I work.
Have a Fabulous Day!
As featured in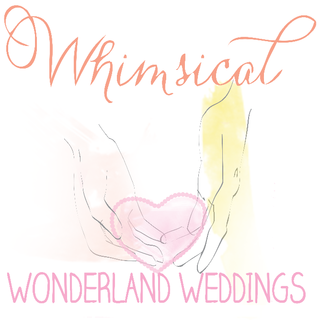 I love to photograph wedding in the UK and far away places.  Weddings covered include Exeter weddings, Taunton Weddings, Tiverton weddings, London weddings, Bristol Weddings, St Ives Weddings, Richmond Park Weddings, Farm wedding, Birmingham weddings, Cornwall Weddings, Devon Weddings, Somerset Weddings, Alternative London Wedding photography. Wedding venues include Deer Park Honiton, Muddifords Court Willand Devon, Pembroke Lodge Richmond Surrey, Goring Hotel London, Marquee Basingstoke, Tepee Newquay Cornwall, Saunton Sands Hotel North Devon, Tiverton Registry Office, Forde Abbey, Weddings Dorset, Tunnels BEach Wedding,