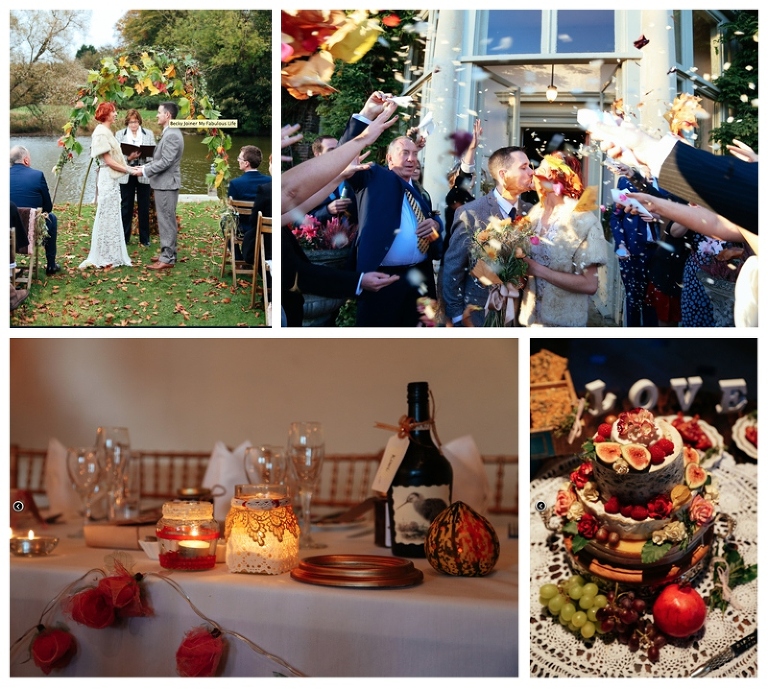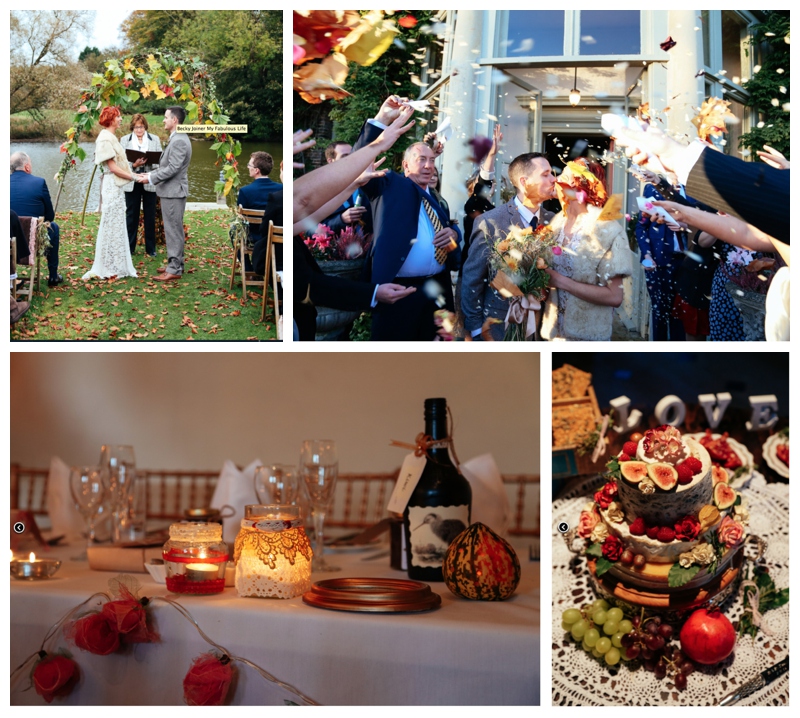 So summer slowly slips away, mornings are getting colder and you know Autumn is about to arrive. Now I am a Summer girl, no matter what. Put me in 25 degree heat and I am happy, maybe I was a house plant in a former life. You know from my Pinterest board or instagram feed I love to go to the beach, surfing is in my heart and the crashing of waves no matter what the season is my ultimate pick me up.
But looking ahead, autumn is "Full of  mists and mellow fruitfulness" I have some lovely wedding's this Autumn and I can't wait to move into this colourful, crisp season. I think this time of year is  better option to get married outside as weather is less rainy, colours are brighter and although the air can be colder it just feels slight more British to get married outside in the Autumn. So for now here's some creative inspiration for your Autumn Wedding.
If you are planning you Autumn wedding for 2015 and are looking for a creative photographer, then get in touch as I have some dates available for next year.
Happy Friday Folks!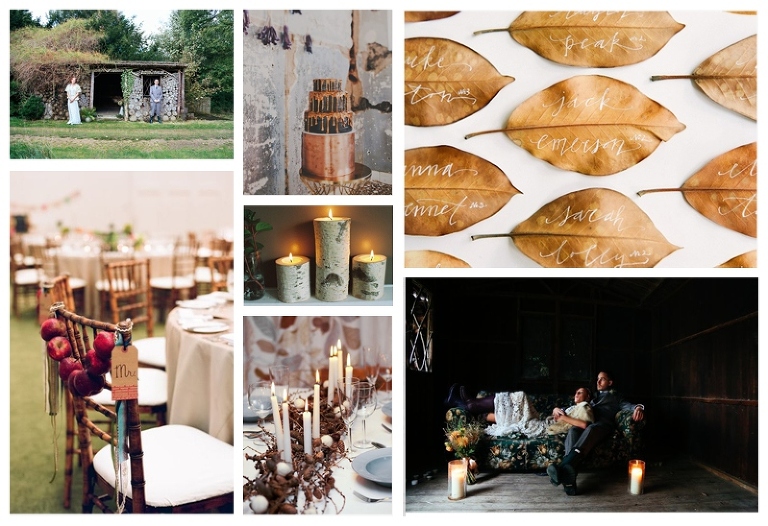 Photography Credit Top Left Becky Joiner, Red,White and Green Photography via Ruffled, goinghometoroast.com
Bottom Left Bridalguide.com, Becky Joiner, theneapolitanlife.tumblr.com, Becky Joiner