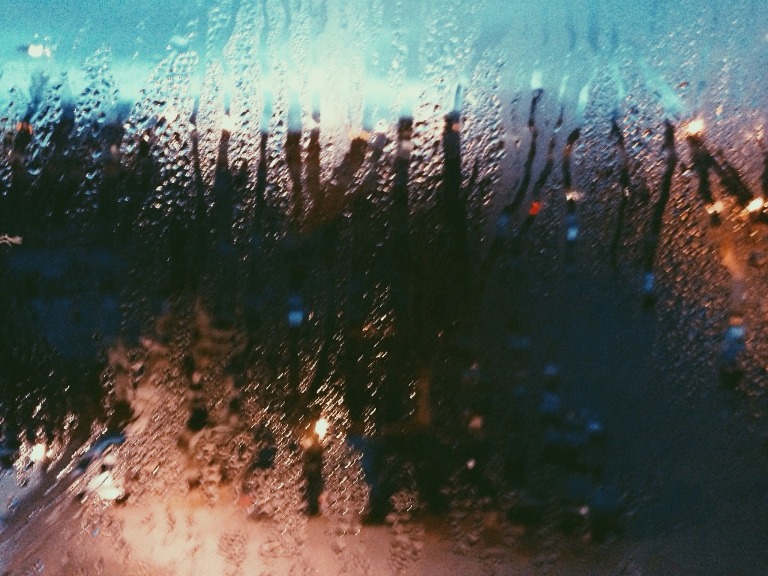 I love this photo even though technically it is all wrong. It's blurry, slightly out of focus and has a bit of a yellow tint on it as it was taken inside through a Hotel window. But the reason I love it is that it was the day we woke up in Paris, one year ago today to explore the city. We had just driven 10 hours from the Alps after a fantastic week skiing, we were shattered, the kids were hyped and we just needed food, water and sleep. I wrote all about out trip to Paris here. 
So I woke up , excited to see the city, I rushed over to see the city sky line, I imagined a beautiful sunrise over the Paris skyline, peaking with the Eiffel Tower as the sun rose on that missy February morning, but what I saw was this. So I grabbed a shot and whenever I see it pop up randomly on my phone or mac while searching for something else it just makes me smile and takes me right back to that day in Paris.
Alternative Photographer Paris
Photographs have the power to transport you, BAM! you are there like a scene from Bill and Teds. To me picture's really do capture a moment, they are vital to my story, my daily visual diary. Creativity it doesn't have to be the most technically amazing piece of art, it just has to be your moment. Creative photography, the alternative way to see the world, my world.